I am super excited to take part in the Summer TBR Wipeout Challenge for 2017 hosted by The Candid Cover. This is my second reading update.
For my second update, I am not super happy with my reading. I actually reread a few books and basically got distracted. So I have only a few new books to add to my overall reading progress. But now that we are in the last leg of the readathon my plan is to read as much as I can and as fast as I can. I am pretty happy with my progress with my review books. I am almost done with all of them.
Books read so far-
1. The Tales of Beedle and Bard by J.K.Rowling
2. Easy Nights by Kristen Proby
3. The Beginning by Sherrilyn Kenyon
4. Sins of the Night by Sherrilyn Kenyon.
5. Again the Magic by Lisa Kleypas
6. Until It Fades by K.A.Tucker
7. The Hating Game by Sally Thorne
8. On The Way to the Wedding by Julia Quinn
9. When Dimple Met Rishi by Sandhya Menon
10. All or Nothing At All by Jennifer Probst
11. Chasing Christmas Eve by Jill Shalvis
12. Disorderly Conduct by Tessa Bailey
13. Amour Amour by Krista and Becca Ritchie
14. Infini by Krista and Becca Ritchie
15. Too Beautiful to Break by Tessa Bailey
16. Ready to Run by Lauren Layne
17. So I Married a Sorcerer by Kerrelyn Sparks
Rereads-
Currently reading-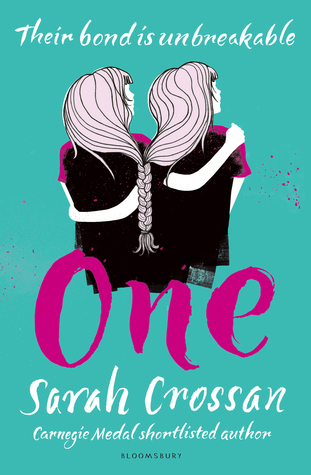 Next on TBR-
And I have also received an ARC for Play On by Samantha Young which I will be reading soon.
How's your reading going? :)