top ten hyped books we've never read
*Trust me, I had to consult Janhvi's Goodreads shelf to get this list going as she is very up-to-date with books, whereas I tend to go here and there and get lost along the way. The first part of my list is full of authors who Janhvi loves and rants on and on about. She hypes them, basically. Unfortunately, I haven't read them myself, yet. *hides*
1) Any Nalini Singh book- If it counts, I've read one novella by the author, but nothing other than that.
2) Any Jill Shalvis book- Again, I read one novella due to peer pressure, and that's all.
3) Any Tessa Bailey book- This gets a lot of rambles, but oh well.
*The next part of my list is based on the bookstagrams I see throughout my Instagram feed.
4) I'm not really interested in reading this book, but it is everywhere.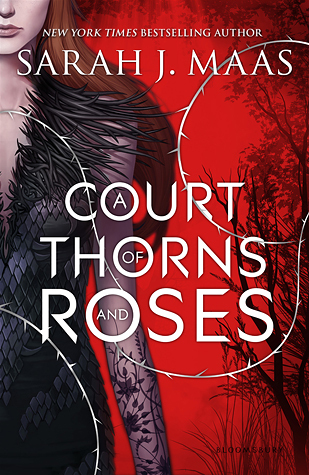 5) I have this one. I just need to get to it, which I haven't done, yet.
*The next part of the list is dedicated to French literature that professors, seniors, classmates and critiques have just hyped way too much.
*And the final part is for some classics that are hyped and I haven't read.
9) I have this and I began reading it but I couldn't get past 20 pages of it.
10) Yes, I haven't read, and sadly, I may just not read it.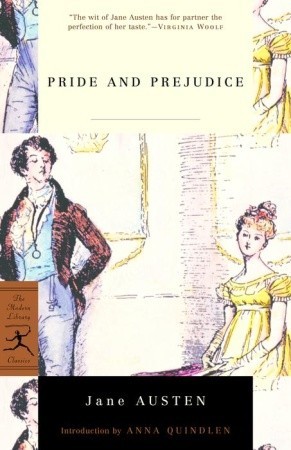 Do link me up to your posts in the comments below, so I can come see what hyped books you haven't read. Happy Tuesday and happy reading, everyone!