I am super excited to take part in the Summer TBR Wipeout Challenge for 2017 hosted by The Candid Cover. This is my first reading update.
So my reading for July has been going pretty well I think. Technically I started this challenge on 10th of July but the challenge starts from 1st itself so I've decided to count the books I've read from 1st July. I've read 13 books in total till now. My TBR pile is quite big so I still have to make a dent in it, especially my paperbacks, but overall I'm quite happy with my progress. I've finished a majority of my review copies.
Books read so far-
1. The Tales of Beedle and Bard by J.K.Rowling
2. Easy Nights by Kristen Proby
3. The Beginning by Sherrilyn Kenyon
4. Sins of the Night by Sherrilyn Kenyon.
5. Again the Magic by Lisa Kleypas
6. Until It Fades by K.A.Tucker
7. The Hating Game by Sally Thorne
8. On The Way to the Wedding by Julia Quinn
9. When Dimple Met Rishi by Sandhya Menon
10. All or Nothing At All by Jennifer Probst
11. Chasing Christmas Eve by Jill Shalvis
12. Disorderly Conduct by Tessa Bailey
13. Amour Amour by Krista and Becca Ritchie
My favourite reads so far-
Currently reading-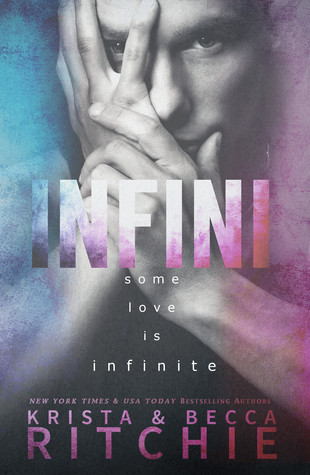 Next on TBR-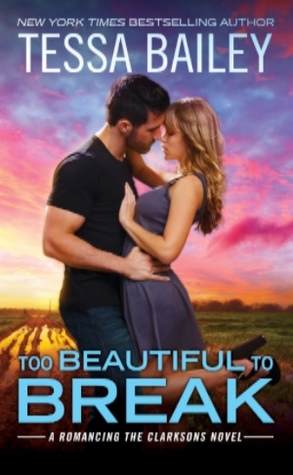 I am so glad I got approved for Too Beautiful to Break by Tessa Bailey. I have been anticipating that read since a long time. I will also try to read more of my physical books before the next update.
How's your reading going? :)