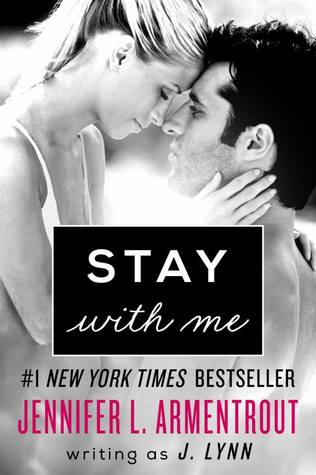 Summary-
At 21, Calla hasn't done a lot of things. She's never been kissed, never seen the ocean, never gone to an amusement park. But growing up, she witnessed some things no child ever should. She still carries the physical and emotional scars of living with a strung-out mother, Mona—secrets she keeps from everyone, including her close circle of college friends.
But the safe cocoon Calla has carefully built is shattered when she discovers her mom has stolen her college money and run up a huge credit card debt in her name. Now, Calla has to go back to the small town she thought she'd left behind and clean up her mom's mess again. Of course, when she arrives at her mother's bar, Mona is nowhere to be found. Instead, six feet of hotness named Jackson James is pouring drinks and keeping the place humming.
Sexy and intense, Jax is in Calla's business from the moment they meet, giving her a job and helping her search for Mona. And the way he looks at her makes it clear he wants to get horizontal . . . and maybe something more. Before Calla can let him get close, though, she's got to deal with the pain of the past—and some very bad guys out to mess her up if she doesn't give them her mom.
Review-
Stay With Me is the third book in Jennifer Armentrout's Wait For You series. This is Calla and Jax's book. I usually enjoy J.Lynn's writing but I definitely had some issues with Stay With Me. It may be due to the fact that I wasn't all that invested in Jax and Calla, unlike the previous couples in the series.
Calla is 21 and her life has been very uneventful. There are many things she hasn't done and experienced. When her mother Mona, drains Calla out of her college fund Calla has no choice but to go back to her hometown and find answers. The one thing she never wanted to do. I found Calla to be okay. There were times I didn't like her way of thinking but overall she was a nice girl who had a scarred past.
When Calla meets Jax, all Calla wants to do is mind her own business but Jax isn't having it. I liked Jax but again, I didn't love him like Cam. He was really very supportive of Calla in the beginning but his secret and behavior at times was too much. He was also an ass sometimes but there was no doubting that he genuinely cared for Calla.
Jax and Calla definitely have chemistry since the beginning. They both have many issues that they are dealing with and they were always together in it. I also really liked all the scenes in which we get to meet Cam and Avery and Tessa and Jase. I am really curious about Jax's friends too, especially Roxy and Reece.
Another thing I honestly was losing my patience with was the length of the book. It was REALLY long. It got kinda boring to read for a contemporary read and I think it could have been cut down. Despite that fact, Stay With Me was an okay addition to the Wait For You series.